The IT industry is one of those industries that keep evolving at a very fast pace, bringing something new into the world seemingly every single day. It's a highly competitive industry, which is precisely why it can be challenging to get ahead of the competition and play with the big dogs.
However, there are ways of making it less daunting and making sure that your organization joins the big players in the IT revolution that is changing the world as we know it. Take a look at the following proven ways of getting ahead in the IT industry and be sure to implement them as soon as you can!
1) Back-Office Process Automation
Back-office processes are paramount for every organization's success, no matter the industry it operates in. They won't directly help you generate more revenue, but they are crucial for keeping your organization running smoothly.
Why is automating them important for getting ahead in the IT industry? Automating your back-office processes, which are often repetitive and very time-consuming, will save you a lot of time, money and resources that you can use better to achieve your goals faster. With more time, minimized costs and fewer human errors, you'll be able to focus on your core competencies.
2) Harnessing the Power of AI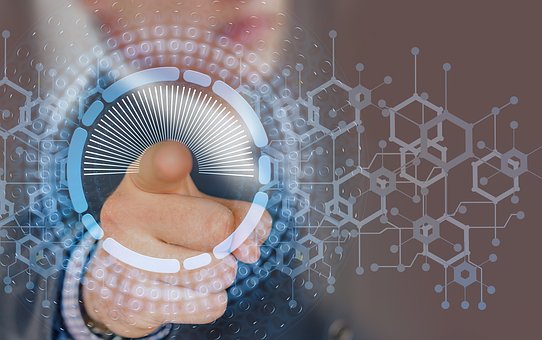 Artificial intelligence will take your business to a whole new level, helping you outperform competitors who haven't yet started using AI. AI-powered software solutions will help you optimize your operational efficiency and team performance, as well as make better business decisions backed by accurate data.
AI-driven systems can sift through huge amounts of data in seconds and give you real-time reports and analytics that are of immense significance in IT. Armed with insights from your AI systems, you can make smarter decisions and continually improve your organization.
3) Personalizing Customer Experiences
People are quickly embracing various IT solutions, so it's vital that you provide the best service to your customers and prospects and ensure that their experiences with your brand are impeccable. Personalizing their experiences will engage them more in your brand, and one solution you should implement that will help you with personalization are chatbots.
Not only are they available 24/7 and keep a history of all their interactions, but they also learn from the interactions and fully understand the context behind every written text due to NLP (Natural Language Processing) technology and machine learning. A chatbot will provide your customers will personalized user experiences and inspire their trust and loyalty.
4) Following the Latest IT Trends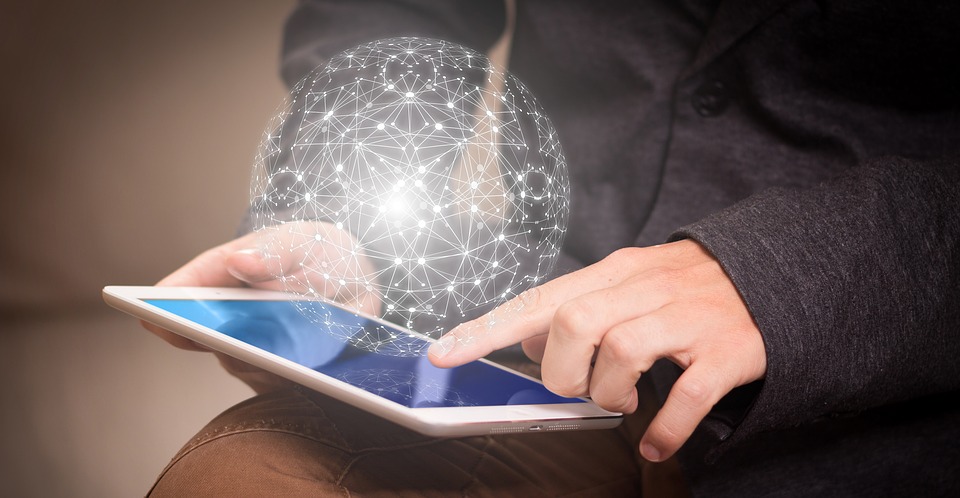 Following the latest IT trends will set you apart from competitors who don't evolve with the times. Chatbots and AI are currently some of the most popular trends, but there are also AR (Augmented Reality), VR (Virtual Reality), the blockchain, RPA (Robotic Process Automation) and IoT (Internet of Things).
It's a lot to implement all of them at once, but start with one and work your way up as you scale. As soon as you start, you'll be instantly ahead of the competitors that don't follow these trends.
5) Gathering Invaluable Customer Feedback
If you want to stay competitive, you must listen to your customers. Their feedback is invaluable for your success, as they are essentially the heart of your business.
This is also something that AI can help you with, as not only can AI-powered programs analyze data to predict how your customer would behave, but they can also provide you with insight into more effective strategies for approaching and serving customers.
6) Enhancing Analytical Thinking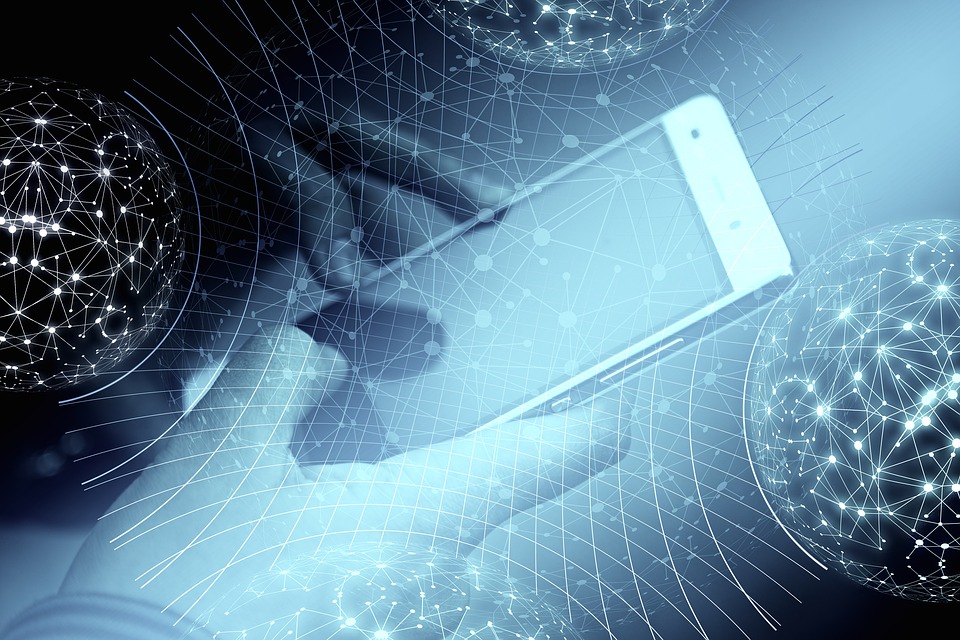 Analytical thinking is imperative for solving many complex problems in IT. It goes hand in hand with improving your technical skills and the ability to mitigate and prevent various issues from arising.
One of the ways for improving analytical thinking is training your mind to make better decisions. It starts with focus, optimism, agility, and decisiveness, so be sure to work on improving these traits. Implement the science and practice of a good life and you'll open the doors to a whole new world of possibilities.
7) Improving Communication and Collaboration
The importance of teamwork in an office cannot the overstated. A strong team that communicates and collaborates effectively on a daily basis is able to achieve much more in less time and completely transform the organization they work for.
Focus on improving collaboration and communication and enable your entire team to seamlessly and effectively work with one another. Only when you empower your employees like that will you be able to reach for much greater heights.
Some of these ways for getting ahead in the IT industry are actually applicable to every industry, but that doesn't mean that anyone working in the IT sector shouldn't apply them. They are all extremely valuable for guiding your organization towards success and outperforming your competition, so be sure to start implementing them today!