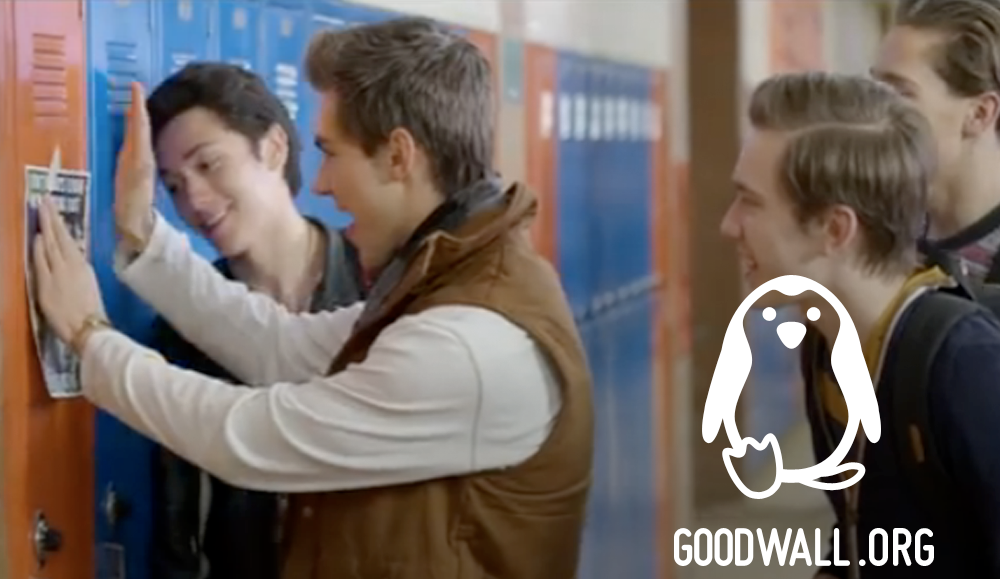 Already considered the LinkedIn for students, Goodwall's student networking aims to prepare students aged 14 through 19 with the necessary tools, knowledge, and support to reach their full potential.
If you are a student or a parent of one, you know that the collegiate environment is one of fierce competition. Without a developed set of skills or experience working in a professional environment, student networking is vital as it is evermore difficult to have one's voice heard among the thousands of college applicants.
For this purpose, Goodwall has built a platform that helps students showcase their talents by connecting them with a network of other inspiring students worldwide, thus unlocking opportunities to grow and develop while opening doors to scholarships and awards to help get recognized by universities.
While the average user age on LinkedIn is 47, Goodwall is able to capitalize on the lack of focus on the aspiring teenage demographic.
According to Goodwall, "As our users grow, develop, and work towards their goals, we intend to too. We plan to accompany our students on their adventure as they receive their acceptance letter, discover life-changing opportunities, find that perfect internship, and that all important first job."
Student Networking
Networking is one of the most important weapons in the arsenal of students hoping to achieve enrollment at a place of higher learning and for locking-in a solid career after graduation. According to Susan Brennan, Executive Director of Career Services at Bentley University, students "should try to focus on building quality contacts over having a lot of acquaintances. Find the influencers, get to know them, and – most importantly – stay in touch with them."

In other words, networking should be about quality; not quantity.

Apart from connecting a worldwide network of students to discover learning opportunities related to their passions, Goodwall helps students develop critical life skills and tell their story while helping them navigate the college search process, so that they find the right school.

Universities want students to tell their story and showcase who they are beyond grades. They take into consideration all matters of extracurricular activities such as volunteering for a soup kitchen, athletic achievements, musical aspirations, student government participation, etc.

Goodwall helps showcase all these experiences and more to provide a comprehensive profile that highlights all the skills and potential of each student. It is a profile based on merit, not privilege, in which the student's own background is at the forefront.

<!-comments-button-->