Live from the Irish Web Awards #iwa11 #LiveBlog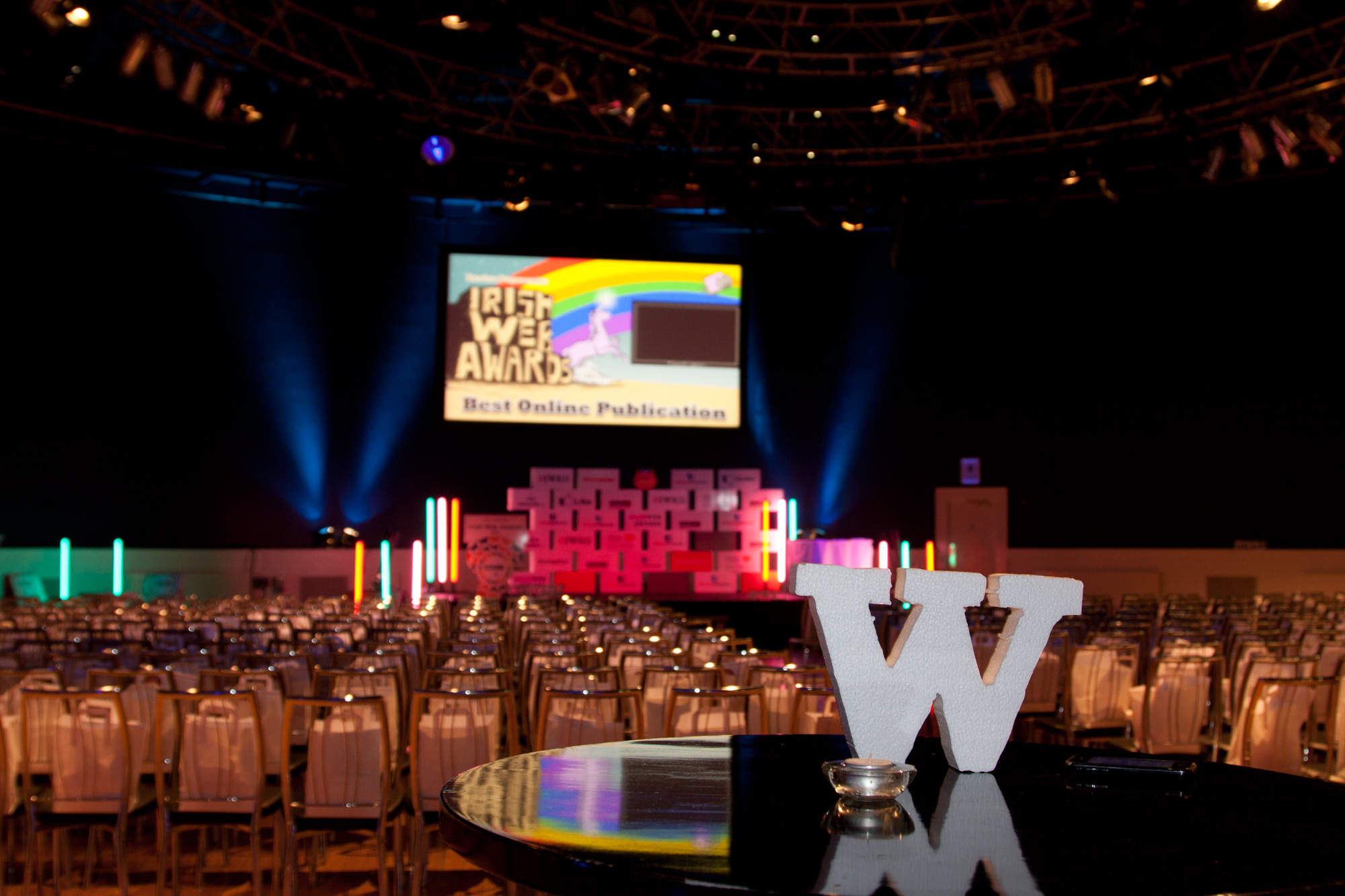 Preparations for #iwa11 are almost complete
With over 120 separate websites nominated in 23 categories there'll be a few nervous web developers and site owners in Dublin's Mansion House tonight for the annual Irish Web Awards.  We'll be there live blogging and tweeting events as they happen (we'll also have our fingers crossed for our own nomination).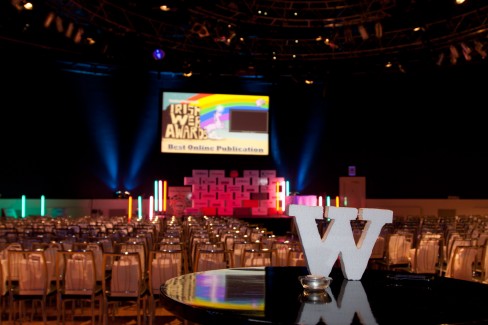 Tonight's awards mark the beginning of a busy week in the country's tech scene; the seventh Dublin Web Summit is taking place next Thursday and Friday, and the 24TheWeb charity site build competition is on Saturday 29.
But back to today; the live blog will kick off at about 7pm on this page – we'll also be posting on Twitter @thesociable and occasionally on Facebook.  The hashtag for the event is #iwa11 (the Twitter RSS feed for this can be found here).  We have a full list of nominees over here along with a few stats about the event.
You can also follow our Twitter list of nominees (or the 111 of them that are on Twitter) over at @thesociable/irish-web-awards-2011 (The RSS feed is here).
If you are at the event or are watching feel free to comment.
Tags :
awards ceremony
click
damien mulley
domains
dublin web summit
Facebook
Ireland Technology News
irish web awards
liveblog
rss
Twitter