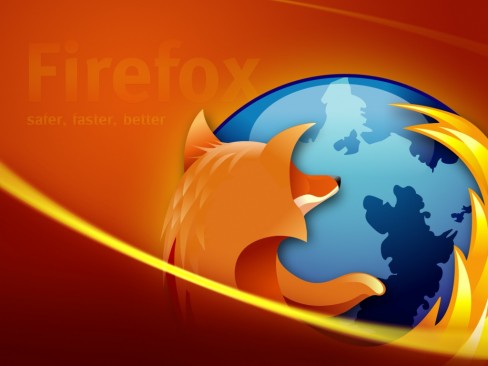 The Mozilla Foundation, the non-profit organisation behind the world's second most popular web browser Mozilla Firefox, are in the process of establishing a community here in Ireland. The organisation are inviting anyone that may want to get involved in the Mozilla movement to an event that will take place in Dublin this Wednesday, November 2nd.
The Mozilla Foundation's primary objectives are to promote "openness, innovation and participation on the internet". They're most famous for creating Firefox, but also have lesser known projects like Thunderbird email client and Rainbow – an experiment that aims to provide native audio and video recording capabilities in the browser.
Mozilla wish to establish a community in Ireland to encourage grass roots support in the the open web locally. Wednesday's event will feature presentations and discussions that will provide more information about the organisation and the many ways that people can get involved. No coding skills are required but are welcome.
The meet-up will take place upstairs in The Odeon, 57 Harcourt Street, Dublin between 6-10pm.