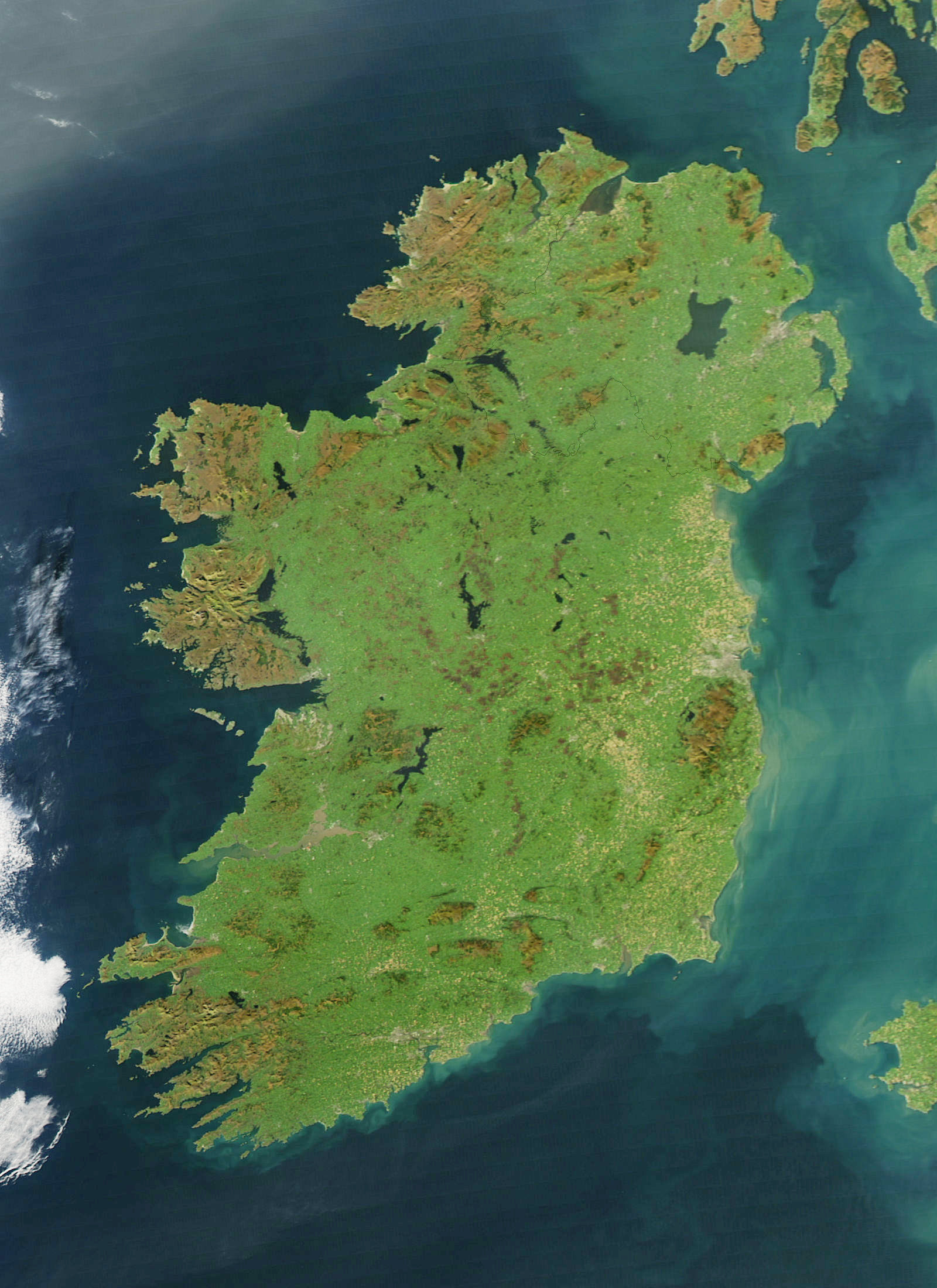 It's considered one of the most trusted national domains in the world but for much of the weekend Ireland's .IE top level domain was partially inaccessible.
While .IE domains still resolved owners found that since around 3pm on Saturday they were unable to renew their domains and the system was unable to register new ones.  This was one of the longest outages the IEDR had suffered.
Services returned at 6am on Monday.
Irish domain registers, such as Blacknight and Letshost, spent much of the weekend reassuring their customers, on Twitter and Facebook, by relaying IEDR messages that a solution was being worked on.
@niamhfitz IEDR outage – they've been offline since around 5pm

— Blacknight Solutions (@blacknight) September 8, 2012
IEDR's systems are still offline this Sunday evening with no clear service restoration ETA yet. We'll update with more as it comes.

— letshost (@letshost) September 9, 2012
In a statement, below, the IEDR said it provided domain registrars with regular updates but gave no reason for the outage.  The IEDR's own site was down during the outage.
The IEDR's full statement
"Over the weekend the IEDR experienced issues in handling new transactions such as registrations and renewals. The team at the IEDR moved quickly to resolve these issues and services resumed at 6:00am this morning. All websites ending in .ie continued to operate as normal throughout the weekend and while work on the issue is continuing, it is expected to be resolved without disruption to users of .ie websites.

On becoming aware of the problem the IEDR advised its Registrars and has provided them with regular status updates. The IEDR also ensured that no .ie websites due for renewal during the period were suspended for reasons of non-payment, thereby ensuring continuity of service for all .ie domain holders."
The IEDR's last planned outage was scheduled for September 5.

<!-comments-button-->