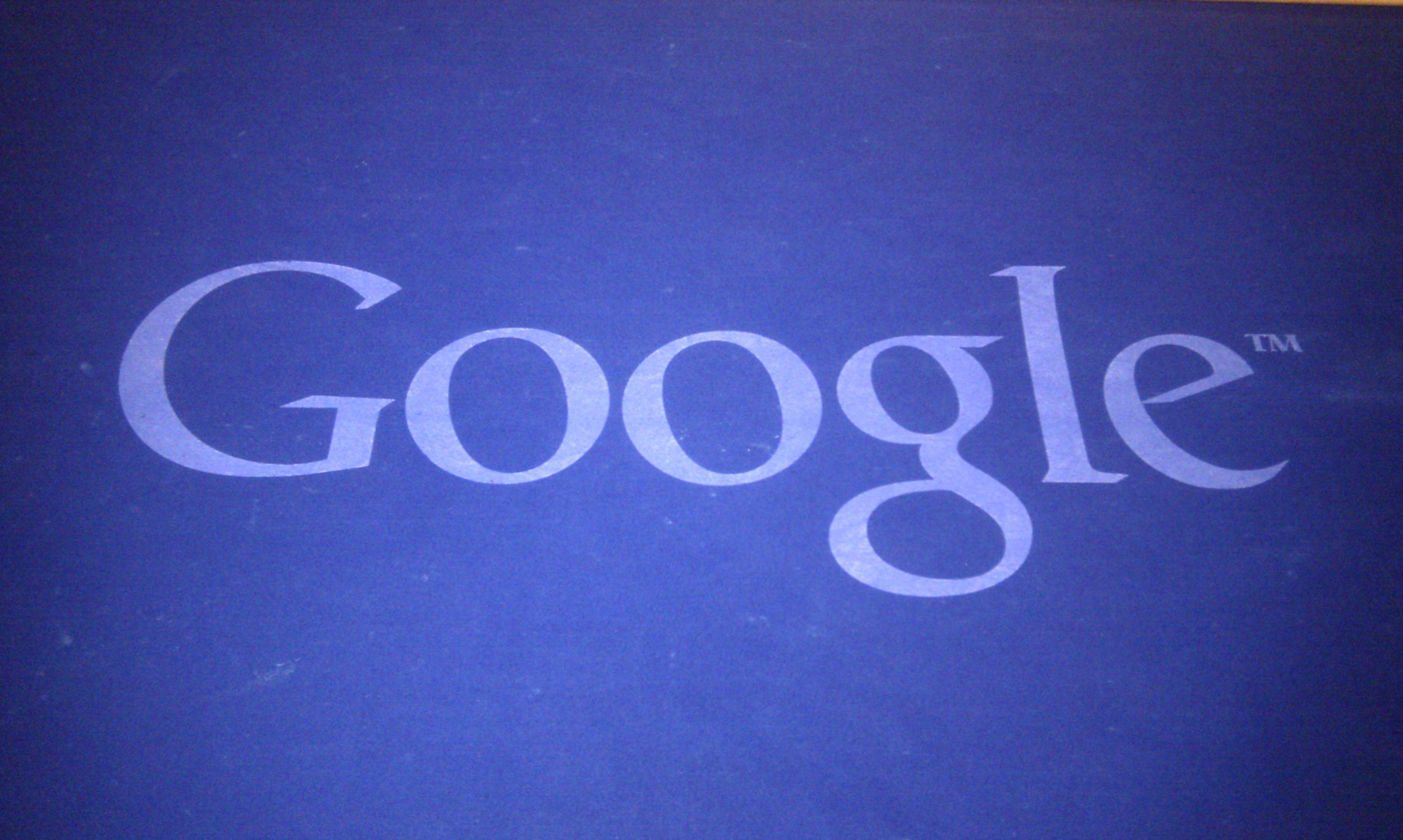 The Irish Government and Police asked Google to delete 11 separate items of user generated content, including YouTube videos and Gmail data, in the last six months of 2012.
This is a marked increase in the number of deletion requests the Irish made to Google – in the prior six months Google was asked to remove only one item.
Across Europe, governments and security services asked Google to delete more users' data than ever before.
The information came to light today in Google's latest "Transparency Report". Google uses the reports to show the number of requests it is getting from governments and copyrights holders for the deletion of, or access to, users' data.
This is the second transparency report released in 2013; it covers the last six months of 2012.
According to Google, for the seventh reporting period in a row the number of requests from governments is increasing.  Google has previously warned that "Government surveillance is on the rise,"
"It's become increasingly clear that the scope of government attempts to censor content on Google services has grown. In more places than ever, we've been asked by governments to remove political content that people post on our services. In this particular time period, we received court orders in several countries to remove blog posts criticizing government officials or their associates."

"From July to December 2012, we received 2,285 government requests to remove 24,179 pieces of content—an increase from the 1,811 requests to remove 18,070 pieces of content that we received during the first half of 2012."
Grouping requests made from the Irish Government and Gardaí, Google says that it was asked to delete users' data for five reasons;
Bullying/Harassment (4 requests),
Defamation (3 requests),
Privacy and Security (2 request),
Hate Speech (1 request),
Suicide Promotion (1 request),
Most of the requests to delete users' data relate to videos uploaded to YouTube. However, the two requests to delete data on the ground of "privacy and security" targeted user(s)' Gmail accounts.

Google says that of the 11 requests 50% were complied with, however the company doesn't say which requests were successful. According to Google, Irish authorities did not request to access any user's data during this period.

None of the deletion requests came from court orders.

Of the 27 member states of the EU, only seven did not request Google to delete users' data.  The German courts were the most active in requesting users' content to be deleted. German courts made 192 requests to delete 616 pieces of data. The second most active court service was that of the UK, which placed 36 requests for 101 pieces of data to be removed.

The UK placed the largest number of Government/Police requests for data removal (67 requests for 185 items). They were followed by Spain, which made 59 requests for 172 items to be deleted. However, German Government and Police services made 39 requests but asked for 489 pieces of data to be deleted from Google's servers.

<!-comments-button-->