Will FixMyStreet.ie be the government's first cloud computing initiative?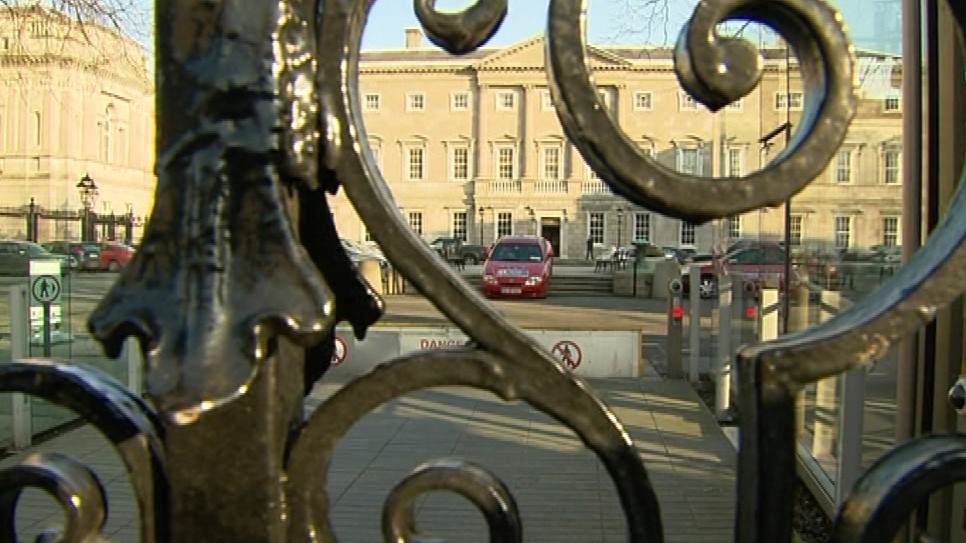 Credit: @RTE_Elections from Yfrog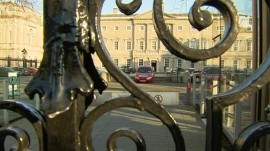 We wrote yesterday about Fine Gael and Labour's Programme for Government which plans to turn Ireland into a "leader in the emerging I.T. market of cloud computing", so could FixMyStreet.ie be the government's first foray into the cloud? (oh, and will the government base their site on the UK's Fixmystreet.com?)
[Update August 2 2011 – The government has launched fixmystreet.ie in beta and testing it in South Dublin County at the moment]
FixMyStreet.ie was a Fine Gael election promise that survived unchanged from the week-long post-election negotiations with the Labour Party. The proposed site will allow residence to report "problems with street lighting, drainage, graffiti, waste collection and road and path maintenance in their neighbourhoods, with a guarantee that local officials will respond within two working days."
This would appear to mirror the activities of the UK website of the same name, Fixmystreet.com/, which allows citizens to report "graffiti, fly tipping, broken paving slabs, or street lighting". The UK site is managed by MySociety.org, a charity that builds civic websites to place citizens in contact with local and national authorities.
The FixMyStreet.com website has been released under a GNU Affero General Public License, allowing anyone to copy the site's code for their own use. And according to the MySociety.org site the organisation "will consider developing projects based in other countries, if appropriate funding can be found", with the possibility of hosting such sites on Amazon's cloud servers.
No time-scale was given for the establishment of the site but Fine Gael appear to be moving quickly with the project. The domain name was registered by a Peter Cleary with Register365 on November 26 2010 and is currently listed as an active site.
Tags :
Amazon
cloud computing
fine gael
GNU
government
labour party
the cloud