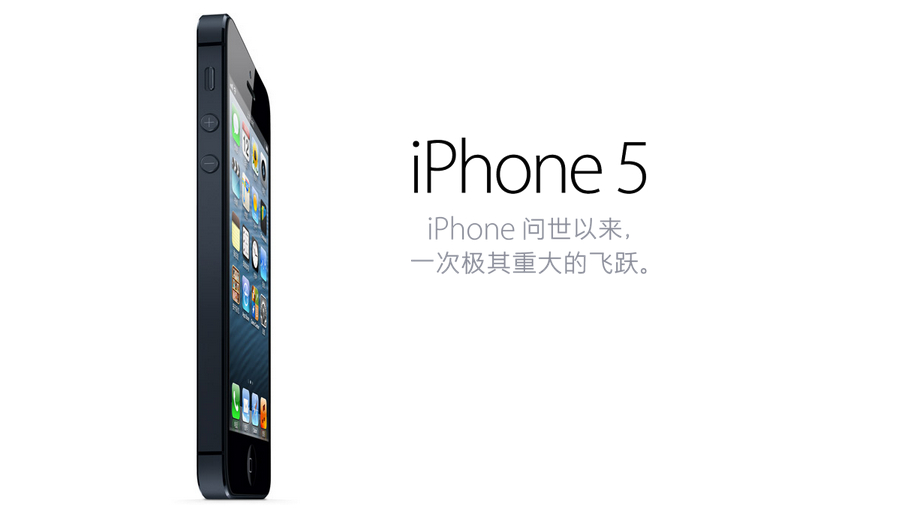 China is now the largest market in the world for smartphone and tablet penetration, and will remain so. That was the dramatic news released by the mobile analytics firm Flurry today.
The news, to be fair, was not unexpected: as far back as March 2012 Flurry predicted that China was only a few short months away from overtaking the U.S. as the largest smartphone market.  And according to the company, this would have happened sooner if the U.S smartphone and tablet market didn't have such an outstanding holiday period at the end of 2012.
"In this new era of mobile computing, sparked by a confluence of powerful innovation across microprocessors, cloud storage and network speeds, Apple and Google have helped create the fastest adopted technology revolution in history, 10X faster than that of the PC Revolution and 3X that of the Internet Boom. And now, as the largest and fastest modernizing country in the world, Chinese consumers lead that revolution," said Flurry's Peter Farago.
Flurry says that its analytics service is installed on nearly 100% of mobile devices, through various apps. This, the company says, gives it the ability to report on global and regional smartphone adoption rates with some strong degree of accuracy.

China's dominance of the smartphone and tablet market comes as the country's rate of adoption of such devices has slowed. Yet even so, it is now and will remain the largest single market for smart devices in the world.

Flurry reports that because of the small size of the United States' population it will not be able to regain the lead in the market; however the loss of pole position shouldn't be looked on with too much dismay; the smartphone revolution is being powered by Google and Apple's operating systems.

The difference in growth rates between the U.S. and Chinese markets is astounding; in the year from January 2012 and January 2013 America added 55 million smart devices to its population.  In the same period China added over 150 million.

Apart from the two superpowers Flurry also reports that adoption rates for mobile devices are picking up around the world. Columbia now leads the world, with a 278% increase in smart devices in the year ending January 2013, followed by Vietnam, with an increase of 266%.

India, the only other country that could knock China off the top spot, is in eighth position with 189% growth rate, yet it may be some years, if ever, when India overtakes China.  Flurry reports that India, with a population of 1.2 billion, only has 19 million active smartphones – China will have 246 billion by the end of February.

<!-comments-button-->