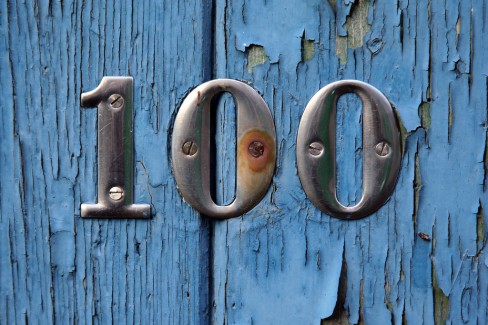 In exactly 100 days Ireland's television network will no longer be broadcast in analogue form, instead replaced by digital, marking the most significant change in Ireland's broadcast history since the coming of colour television in 1969.
The digital switchover will take place on October 24 when Saorview, Ireland's digital television network, becomes the only non-subscription method of viewing RTÉ1, RTÉ2, TG4 and TV3 using a traditional aerial. Those with subscriptions to digital television services like Magnet, Sky and UPC will remain unaffected.
Digital television offers many advantages over analogue; improved picture and sound quality including some high-definition content, better population coverage and more choice of channels.
To continue receiving free-to-air channels come October 24, viewers must either have a Saorview approved digital television or a saorview approved set-top box that enables digital signals to be received on older television sets.
Ireland's 80-84% of households that use paid-for television services through cable, satellite or broadband are not required to make any precursory changes as these services are digital by default.
It's estimated that 200,000 homes in Ireland (12%) still use the outgoing analogue network for most of their viewing. However, a Millward Brown Lansdowne benchmark study carried out last month found that 88% of Irish people were aware of the digital switchover and 68% were aware of the switchover date.
Image courtesy of Leo Reynolds on Flickr