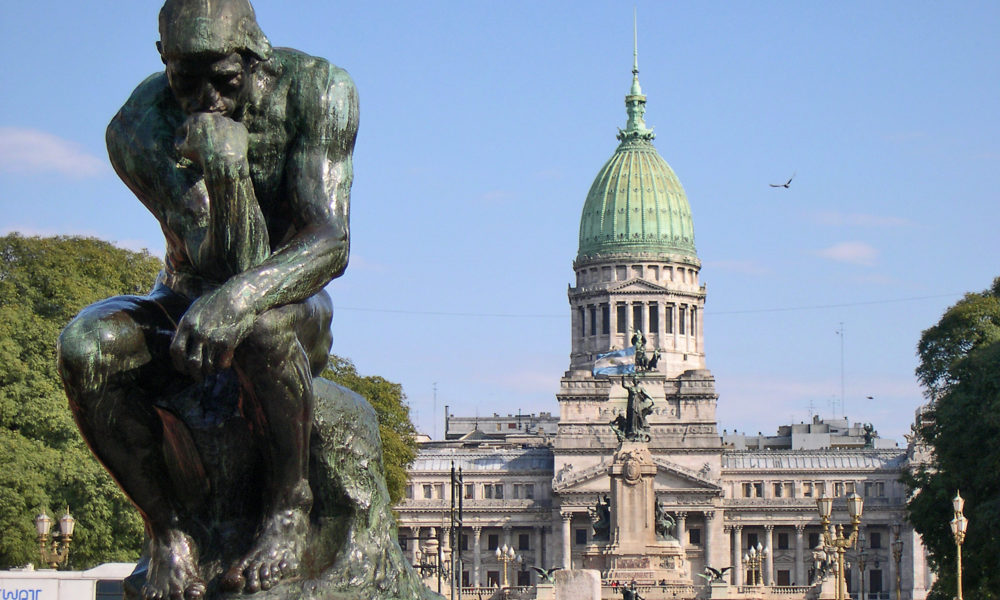 The city of Buenos Aires, Argentina is calling upon entrepreneurs the world over to participate in its IncuBAte program with the aim of encouraging innovative startup growth.
"We seek to embed in our society a culture of entrepreneurship and innovation. Where the entrepreneur seeks to create value through innovation, and where innovation is the crucial element in achieving sustainable growth." — Mauricio Macri, Mayor of Buenos Aires 2007 – 2015.
Backed by the Ministry of Modernization, Innovation, and Technology; IncuBAte offers personalized support, financial assistance, and the possibility of accessing a shared workspace to boost businesses. The deadline to apply is December 28, 2017.
The incubator program is aimed at commercial, productive, social, technological and / or high-impact entrepreneurs who want to start their project or strengthen their existing one in the City of Buenos Aires.
Startups may apply for the following categories:
Design: Innovative projects where design manifests in their product, service or process.
Social: Projects that promote inclusion or solve some social problem.
Technology: Projects based on technology or innovate in the use of technology.
Science: Projects based on knowledge, with a strong scientific-technological component.
Tourism: Projects promoting tourism.
Gastronomy: Projects that promote innovation in the food industry.
Environment: Projects that contribute to the care of the environment.
Media: Projects aimed to generate or disseminate content, or encouraging interactions in different formats.
AgTech: Projects that promote improvements in the agricultural industry.
Audiovisual: Projects linked to the production, distribution and commercialization of audiovisual content.
Like all great incubators, those accepted will receive financial assistance up to $10K, mentorship, networking, and access to shared workspaces.
IncuBAte's three-stage selection process will culminate in a Demo Day and the winners will be accepted to the program, which begins in April, 2018.
Why Buenos Aires and why now?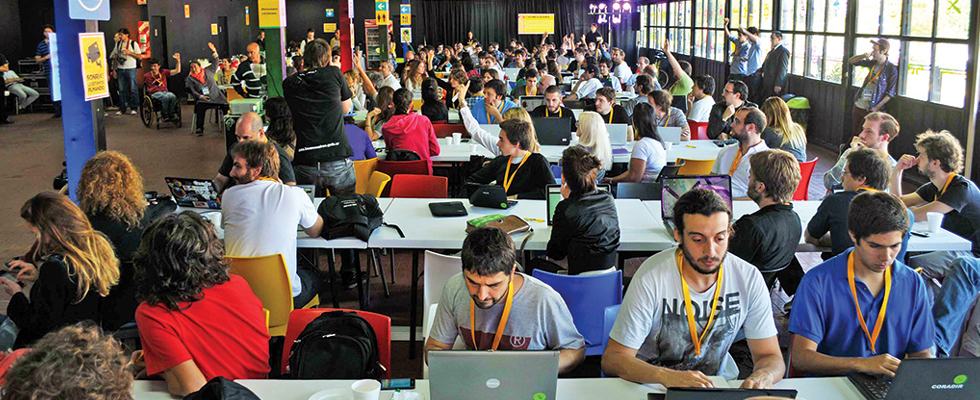 According to the City of Buenos Aires tourism department, "Incubator and accelerator services financed by the City Government and through public-private investment schemes have supported over 30,000 entrepreneurs since 2008, helping them in turn generate a further 10,000 jobs."

Buenos Aires' commitment to open government and its embracing of civic innovation was recognized with the 2013 City of the Year GovFresh award.

That same year the city issued a creative commons license for all digital content. Buenos Aires Data is a freely available online library of over 100 city datasets, and includes a design lab for posting app ideas.

The city also uses technology to increase access to information and make decision-making more accountable, participatory and innovative.

Its open government was designed to improve:

Transparency: transparency in public policy, information and data allows citizens to make more informed decisions about their government and their community, helping to enrich public debate.

Civic collaboration & empowerment: bringing together government actors, civil society, businesses and the general public in policy design, planning, impact assessment and execution.

Civic innovation: promoting new ideas, technologies and methods that improve the lives of residents, the practice of citizenship, state infrastructure and institutions.

Public services: the provision of modern, efficient public services via a more informed and interactive dialogue between citizens and government is central to improving quality of life and creating a better citizen experience.

"Our collaborative work spaces, incubators and strong entrepreneur networks are important to generating a community of innovative thinkers. City-run events like Entrepreneur Week, Hackathons and Sandbox help to stimulate professional exchange, civic innovation, and youth participation," states the government website.

<!-comments-button-->