Is the Android Market suffering downtime because of Christmas? Archos users badly affected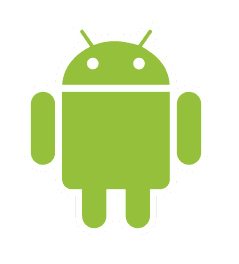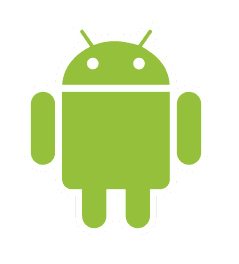 [UPDATE 15:40 December 26 2010] Archos users are reporting that they cannot access the Android Applib today due to a server error.
Some Android users are finding it difficult to connect to the Android app store today.
New and old Android users are finding it difficult to connected to the market, probably as result of the number of Android devices gifted during the Christmas period. The downtime seems to be intermittent but users who can connect are finding apps slow to download.
Google is activating over 200,000 Android devices a day and this number is expected to rise over Christmas as more Android smartphones and devices are given as gifts.
Tags :
Android
android market
applib
apps
archos
breaking news
christmas
Google
smartphones