Live blog from the #donedealsocial Measurement.ie Conference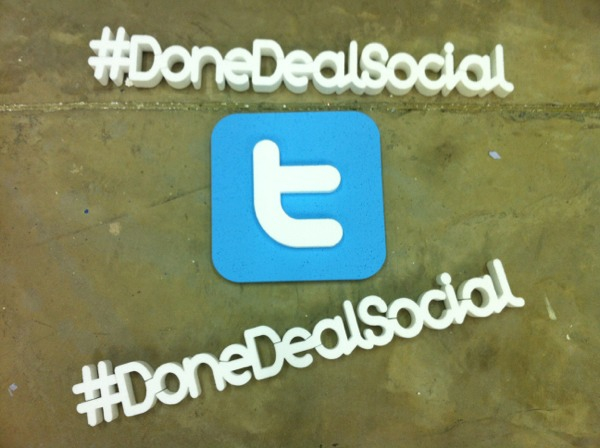 Via madeinhollywood.ie/
We're live from the Measurement.ie conference in the National College of Ireland where  experts from the country's digital industry will bediscussing social media, analytics, metrics and content.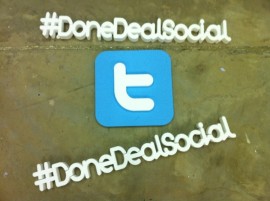 They'll be showing businesses, start-ups and entrepreneurs how they can best use, as well as analyse their use of, the social web and digital media.  We've already briefly spoken to many of the speakers here today.
Damien Mully @damienmulley is the man behind the event and he's joined by Rick O'Shea (@rickoshea), who is MC for the day.
We won't be the only people reporting on today's conference; check out DoneDeal.ie (@donnaatdonedeal), the guys at Blacknight (@blacknight) and the National College of Ireland (@ncirl) for more tweets.
The conference is hashtagged #donedealsocial with tweets coming from @measurementconf. There'll also be a live stream over on the Measurement.ie website.
Tags :
analytics
Android
app analytics
app development
crm
data
Dell
donedeal
eircom
emea
Facebook
facebook insights
Google
google analytics
instrgram
interview
iOS
iPhone
iq content
Ireland Technology News
irish web awards
linkedin
live
live blog
measurement.ie
meteor
mobile
mulley
national college of ireland
public relations
social media awards
Social Web
social web
tapadoo
training
Twitter
twitter analytics
usability
ux
windows phone 7