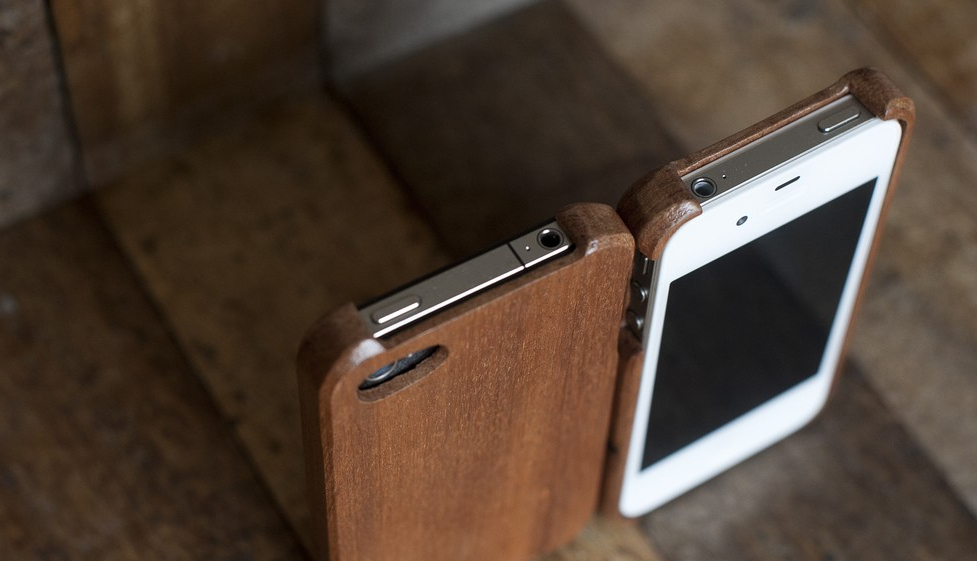 Organic iPhone case creators Carve Cases (@carvecases | Facebook) is set to see record organic growth over the coming year, thanks to investment from Ernst and Young's Emerging Entrepreneur of the Year, Paul Kenny(@PauldKenny).
Carve Cases, the Kildare-based start-up that specialises in creating natural hardwood cases for Apple's iPhone devices has just secured its second round of funding, which will see it create 10 jobs over the next 18 months.
The company has secured the support from Paul Kenny, Ernst and Young's Emerging Entrepreneur of the Year, and with Kenny on board it will concentrate on developing the business's export arm with the Middle East and North Africa (MENA) in its sights.
Kenny, who works largely in the MENA region, is the latest member of an impressive board of Irish entrepreneurs, including Simply Zesty's Niall Harbison. Describing the company's growth as outstanding he said the company has secured a number of contracts in some of the key global growth markets.
Carve's growth since its inception in May 2012 has been exceptional.  The company secured its first investor, Niall Harbison, only two month after launching and currently has two employees.  With the team expected to rise to 12 by the end of 2013 the company's founder, Dónal Moloney, is excited for the future;
"I'm thrilled that Paul is now involved. His track record speaks for itself. What really impressed me was his enthusiasm for the company. The first time we spoke, it was clear that he understood exactly what we're trying to do.

When Niall became a part of Carve it was the same. They both understand how important it is to create great quality products that people are going to have in their hands and use every day."
The company came to prominence in July after securing a €10,000 investment from Niall in an online competition.  Niall says that with Paul on-board the company has a world class board which will allow it to continue its growth internationally.
"Paul is a world class entrepreneur who has excellent execution skills and a huge network so that can only be a good thing for the business and we are lucky to have him on board."

"I met Paul through the EOY programme and we clicked instantly. At the same time I was watching Dónal struggle with the volume of orders, hiring and scaling a fledgling business so the fit of adding Paul to the team felt perfect."
Along with the new investment Dónal says the company is expanding its range of iOS device cases and will support more non-Apple devices in the New Year.

<!-comments-button-->