Netflix has announced that it will launch its online video streaming service in Nordic countries by the end of the year, but wouldn't be called on a specific date.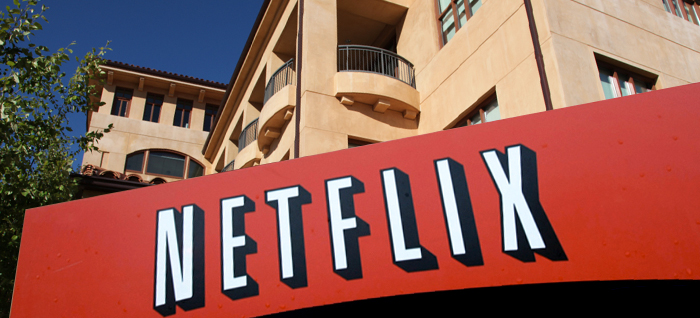 In one of the company's smaller international launches Netflix will become available to the estimated 8+ million broadband subscribers (out of a combined population of about 25 million people) in Norway, Denmark, Sweden and Finland.  Earlier this year Netflix became available to 25+ million broadband subscribers (out of a combined population of 66 million people) in the UK and Ireland.  The company has made no announcement on a possible launch in Iceland.
Netflix says that it is now the leading international TV and film subscription service with – by our calculations – a total possible broadband audience of about 163 million users (out of a combined population of 1 billion people).  Netflix says it has a current user-base of 27 million subscribers.
As with the launch in the British Isles, Nordic users will be able to access Hollywood movies and international TV as well as local TV and movies.  The company says that many of these will be available in HD and Dolby Digital Plus surround sound on launch.  More details about the specific titles available will be made closer to the as-yet unannounced date.
As is to be expected, the Nordic release will make the service available across multiple devices, including PCs, Macs, Smart TVs, game consoles, Blu-ray disc players, smartphones and tablets.
People in Norway, Denmark, Sweden, and Finland can signup for email alerts about the launch from the Netflix website.