United Airlines becomes the first US airline to partner with Palantir, a scandal-ridden company co-founded by Peter Thiel with the backing of the CIA's venture arm, In-Q-Tel.
Palantir 'Spies' On US Citizens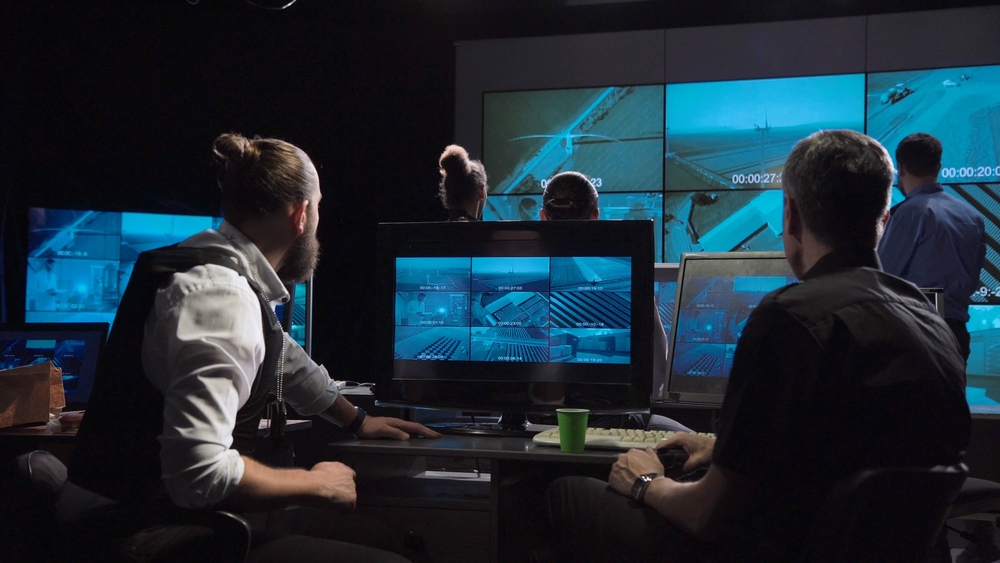 Back in 2009 an ex-Secret Service agent named Peter Cavicchia III ran special ops for JP Morgan in which he used Palantir's software to spy on everyone in the company as part of his duty of forensic investigations at the bank.
Employees caught on and some even inserted fake information in their personal correspondances to see if Cavicchia would bring it up in the next meeting… and he did!
Not even senior bank executives were saved from the company-wide spying that went on at JP Morgan after Cavicchia allegedly went "rogue" using Palantir's algorithms.
As Bloomberg reported in April of this year, "An intelligence platform designed for the global War on Terror was weaponized against ordinary Americans at home."
Palantir Has Access to United Airlines' Data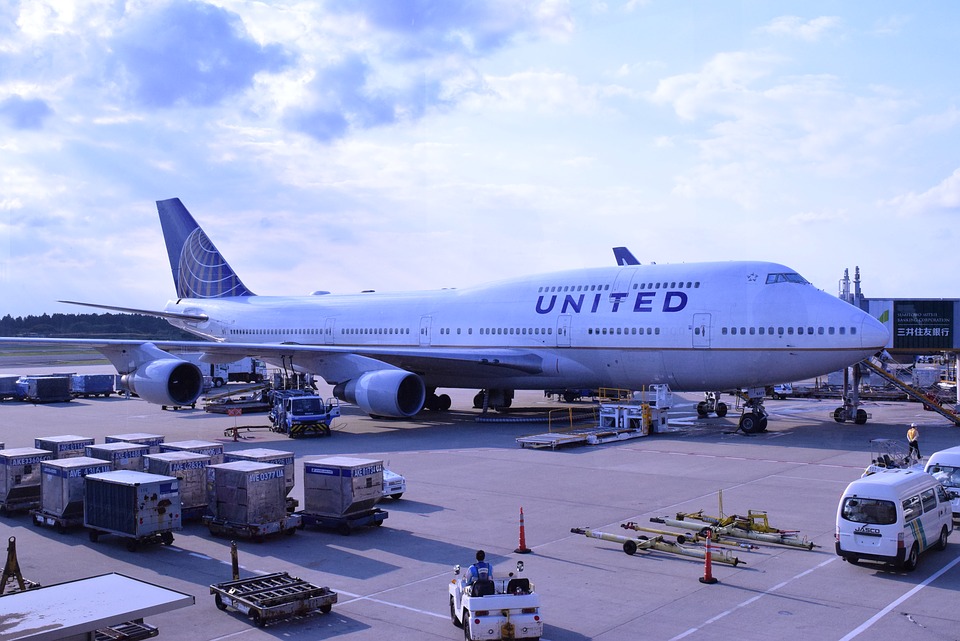 Now, that same company, Palantir, has just announced a long-term relationship with United Airlines to deploy Palantir Foundry to accelerate enterprise-wide data initiatives across a range of critical business units as their central platform.
Read More: What CIA-backed Palantir's lawsuit against investor says about company culture
United and Palantir have been working on a wide range of projects for the past year to bring together United's data sources in an integrated platform. United is the first major US airline to deploy Foundry across its enterprise as part of its broader digital transformation effort.
"By utilizing Foundry, we are making the most of our data and providing actionable insights that help us to continue our efforts to improve the overall travel experience for our customers," said Praveen Sharma, vice president of digital products and analytics at United Airlines in a statement.
Josh Harris, EVP at Palantir, added, "We try to ensure our software is helping transform the world's most important institutions. We're excited that United is the first airline in the US to deploy the Foundry platform enterprise wide and to be working with such innovative partners that are eager to leverage data to transform the travel experience."
This means that Palantir now has access to all of United Airlines' data. United Airlines and United Express operate approximately 4,600 flights a day to 357 airports across five continents. In 2017, United and United Express operated more than 1.6 million flights carrying more than 148 million customers.
Last April, Bloomberg wrote of Palantir, "The scary thing? Palantir is desperate for new customers." That "scary" desperation for new customers has now come in the form of United Airlines.
Palantir Spying Scandals Abound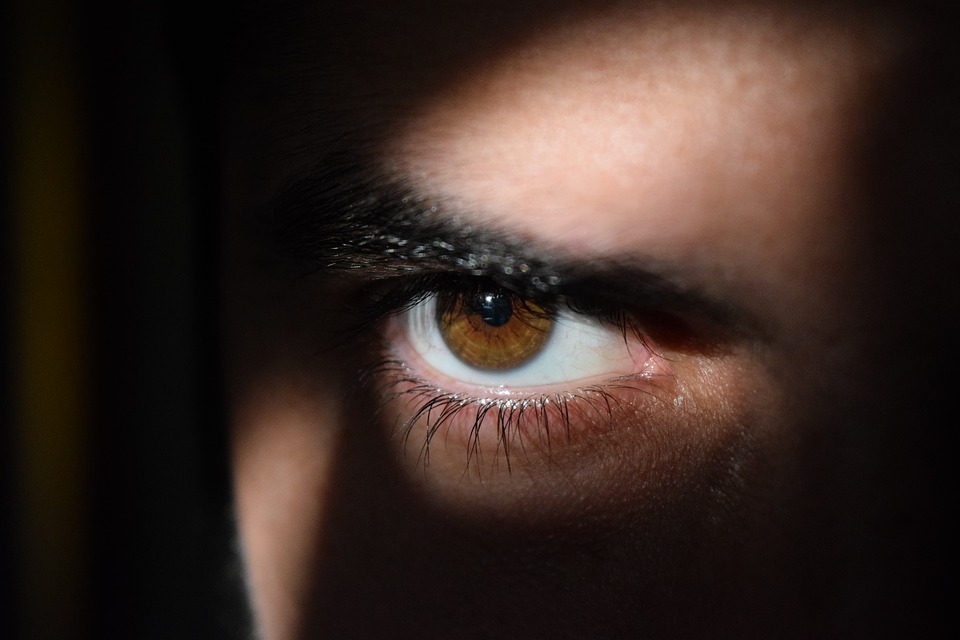 Palantir's technology has been praised by US intelligence agencies and special forces and was instrumental during the wars in Iraq and Afghanistan.
According to Bloomberg, a former computer engineer for Cambridge Analytica "testified in the British Parliament that a Palantir employee had helped Cambridge Analytica use the personal data of up to 87 million Facebook users to develop psychographic profiles of individual voters." Again, Palantir claimed that he had gone rogue and "worked with Cambridge Analytica on his own time."
When it came to Palantir's competition in the early days, I2 software company accused Palantir "of misappropriating its intellectual property through a Florida shell company registered to the family of a Palantir executive," Shyam Sankar.
Another scandal took place in 2010 where Palantir was allegedly involved in working with the US Chamber of Commerce to run a secret sabotage campaign against the group's liberal opponents, which included spying on the families of progressive activists.
Want to take a guess what Palantir said of its involvement? You guessed it. "It was the work of a single rogue employee."
With the financial backing of the CIA's venture capital arm, In-Q-Tel, and with the praise of US intelligence agencies, and with a history of spying on private citizens, Palantir has been working with United Airlines for over a year now and just made the official partnership announcement last week.
Read More: CIA-backed, NSA-approved Pokemon GO users give away all privacy rights