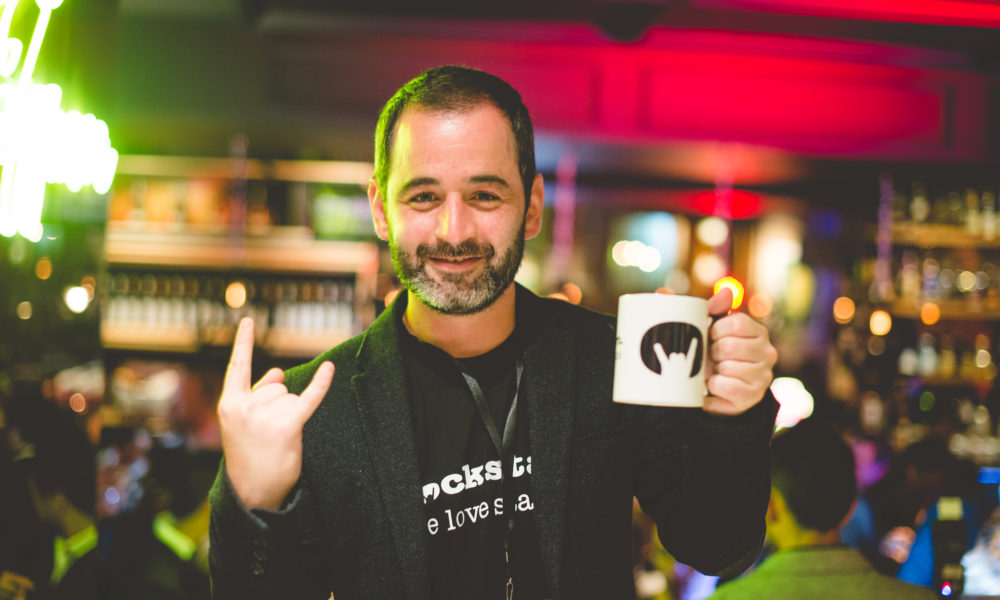 Dutch Startup accelerator Rockstart kicked off its Web & Mobile Accelerator Program on October 11 in Bogota, Colombia – its first in Latin America.
The 150 day program, which will run until March 2018, connects selected startups with industry-specific experts, mentors and fellow founders to help build, validate and scale their businesses. Rockstart hopes the launch will empower the country in furthering itself as one of the most developed entrepreneurship ecosystems in the region.
"One could say that Colombia continues to consolidate itself as one of the leaders in the region in entrepreneurship, and increasingly [it] is the case that those who take the risk to start their own company can count on various kinds of support needed for growth," said Felipe Santamaria, Founder and Managing Director of Rockstart Colombia.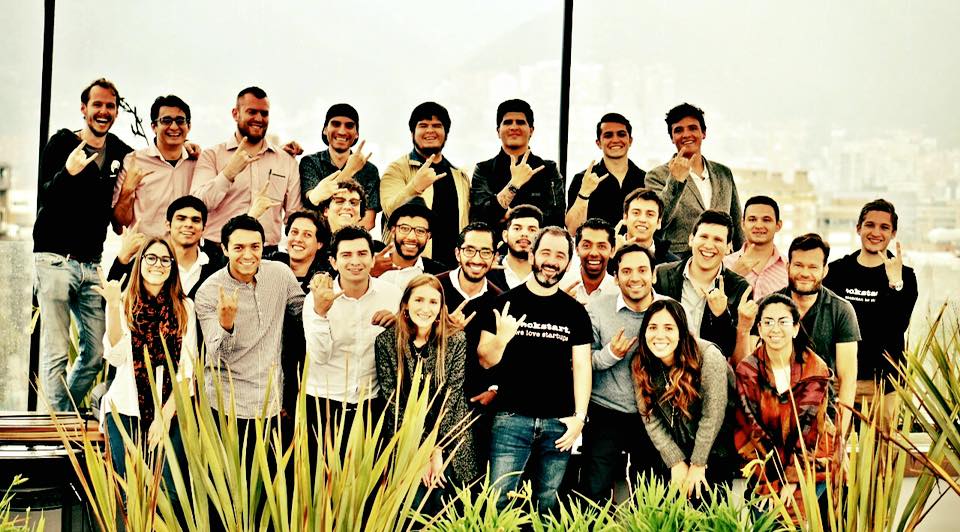 The cut-off date to apply for the program was July 2, and since then Rockstarts international team have evaluated and interviewed potential participants that fulfill their requirements. These include having a great founding team, a well built product and early traction to create solutions for big problems.

Read More: Rockstart web and mobile accelerator accepting intl startups for Colombia program

The program is particularly interested in startups that are creating the future using promising new technologies (AI, Blockchain, sensors) to make a positive impact.

"We are very pleased with the results in our call and selection process" says Santamaria, "It has been a real success to have applications from 20 different countries three different continents."

Out of the 500 applications that Rockstart received, 10 startups were selected.

Startups attending Web & Mobile Accelerator Program

CloudBiz (Honduras) Using the freemium model, this startup software provides storage and processing inventory, accounting sales and invoices, which is accessible from any mobile device through the cloud.

FoodyCo (Colombia) In preparing high quality gourmet food with affordable prices, this startup is delivering healthy lunches to Colombians.

GetLavado (Peru) GetLavado is an innovative mobile platform for a traditional industry, laundry.

LaManicurista (Colombia) This startup is the first app in Colombia providing immediate manicure and pedicure services, connecting customers to clients through their mobile platform.

MapTasking (Panama) MapTasking is an online platform that requires no internet connection, solving the complexities of managing remote field and merchandising workers.

MedicApp (Colombia) This is an app providing health services ranging from sending lab tests home, requesting ambulance services, and booking medical visits.

queo (Colombia) This startup connects parking owners with companies, to help provide safe and affordable parking spaces for company workers.

Sense Box (Colombia) Using an online platform, SenseBox offers every woman the possibility to test products recommended especially for them, without having to incur the total cost of each one.

Jolly Joker (Colombia) Jolly Joker is democratizing fashion by allowing anyone to design and sell products, or even create brands, instantly on their online platform.

EventSite (Colombia) A mobile app showcasing what entertainment is on offer in a city. With Eventsite you can find information about events, restaurants, bars and nightclubs and even reserve or buy tickets for special events.

After the program, these startups will gain access to Rockstarts Alumni Program, that includes PR and marketing support, fundraising advice, and legal and administrative services.

With headquarters in Amsterdam, Rockstart is one of the leading accelerators in Europe. Holding events in over 25 cities across the world it has a vast network of local and international investors.

The launch of the accelerator program in Bogota is a huge opportunity for entrepreneurs from the region to gain a foothold in the startup international community.

"The startup ecosystem in the region has been welcoming us with open arms – more proof that the tech industry in Colombia is ready to take off," said Santamaria.  

This story originally appeared on Latam.tech.

<!-comments-button-->